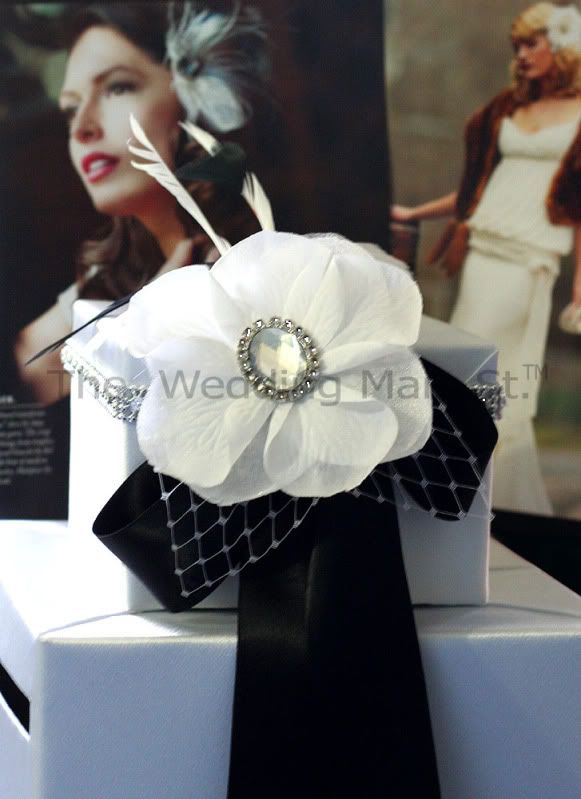 Spring cleaning...we're doing that too and look what we've found! Our card boxes that we've been making for 5 years now and haven't shared the limelight.
Thought to share them with you in this blog together with
The Wedding Main St.
new designs that came out this spring.
This set highlights the
how we play around with simple materials like satin ribbons, feathers and net, again, that are use in wedding accessories.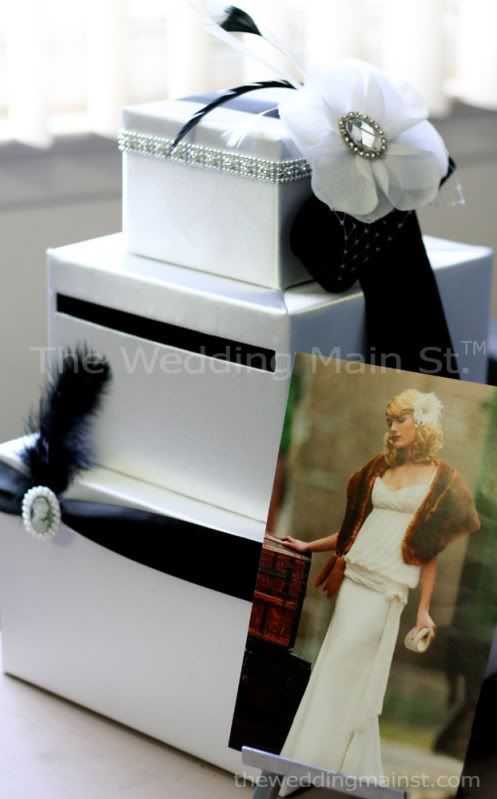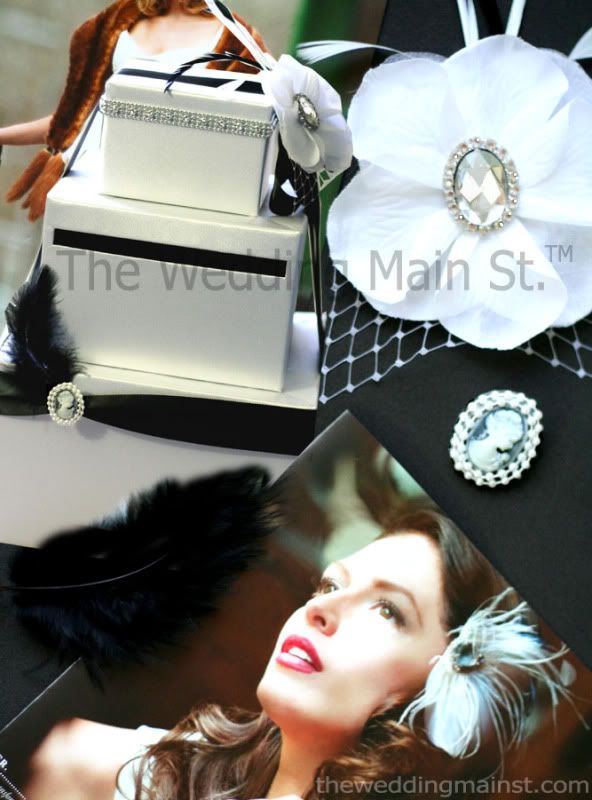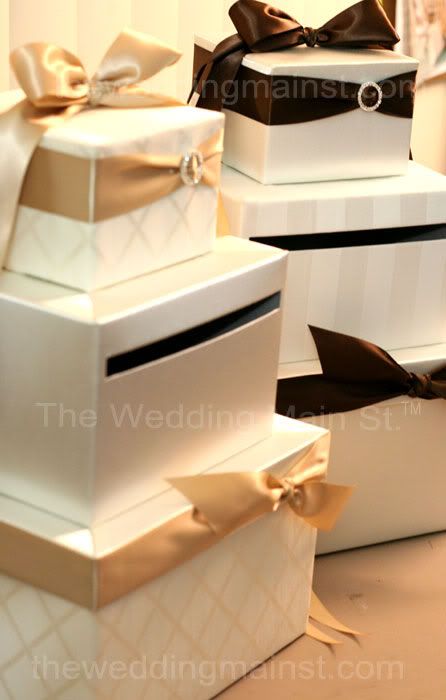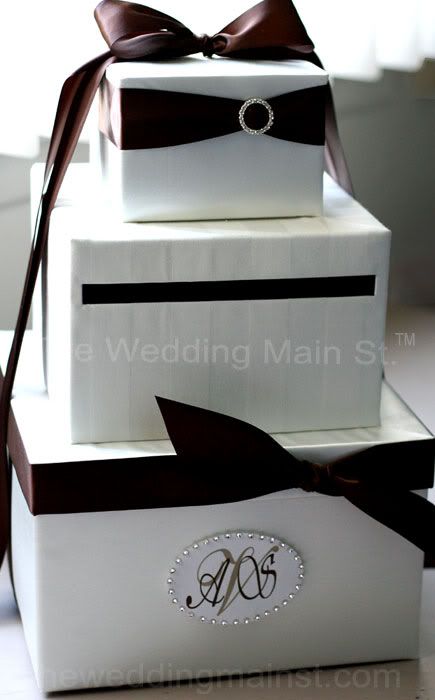 These CUSTOMIZE wedding card boxes can now be ordered from our website
theweddingmainst.com

.
Request of other colors are welcome. We do customize.

:: Please mention our blog if you find this blog post interesting. Thanks. Blog responsibly ::